Mindful musical start of your week
Having difficulties starting up your week? Tried different solutions? Planning on following up on that resolution to meditate more? We recognise those challenges and have come up with a way to give you some help: ZEN Start.
Each week, pianist Marnix van de Poll provides you with audio track consisting of a personalised meditative message and a free improvisation right after, which takes some 10 minutes. ZEN Start functions as a mindful music medicine to start your week in a good way.
Receive your weekly ZEN Start on Monday morning 8 am.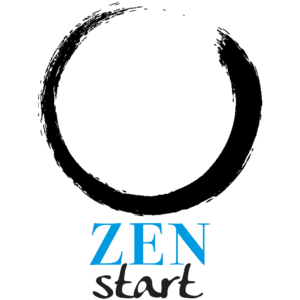 "Really nice! The music is also a very
nice meditation: waves of sound."
Sign up for ZEN Start
Use the form below to sign up.
(We would like to receive your telephone number as well, since we are starting up this service. This enables us to have a chat with you and hear first hand from you what could work for you, and possibly other valuable feedback.)